WELCOME TO DORVIE COMMUNITIES
A Home Services Platform Designed
for Senior Living Communities
What does Dorvie Communities do?
Dorvie is a ready-to-deploy home services offering that Senior Living Communities co-brand and use to engage the 90% of retirees who aren't yet ready to move on-campus.
---
Allows your sales teams to add value to and stay connected with prospects who do not want or are not yet ready to move on-campus (e.g., younger prospects)


Organizes and delivers trusted, reliable, and high quality/value services - like house cleaning, grocery/meal delivery, & laundry wherever your prospects call home


Takes on the vetting of service providers & all scheduling, coordination, & billing consolidation, all for a truly effortless experience for your team & prospects
Why Partner with Dorvie Communities?
---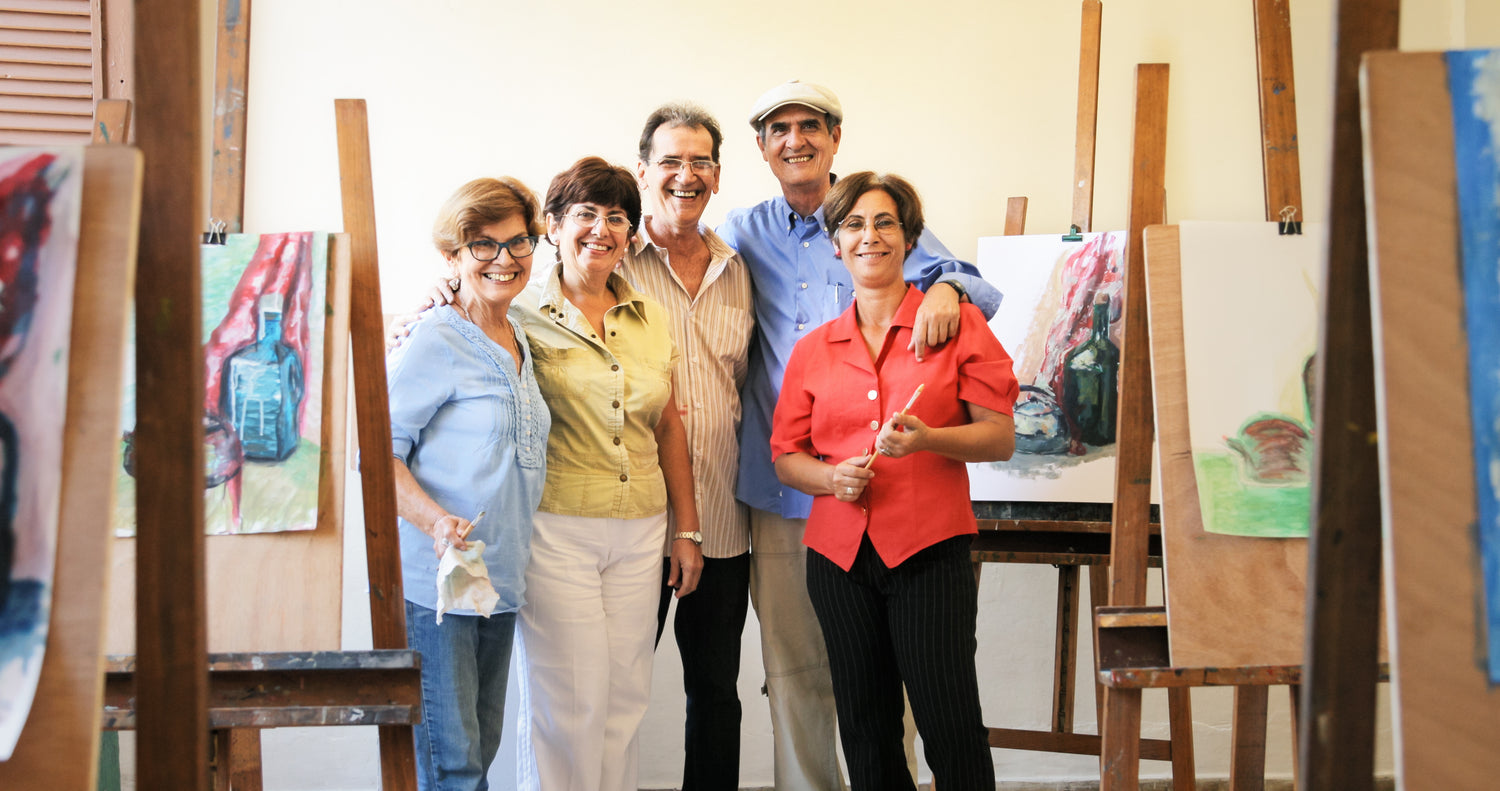 Dorvie Communities Uniquely Allows You To:

Stay the trusted resource, adding value on and off-campus

Unlock your staff's time to focus on resident care, not logistics

Create a new line of business serving people living at home

Stay deeply engaged with prospects throughout their journey
How Dorvie Works for Your Prospects
How does Dorvie Communities Work for You?
---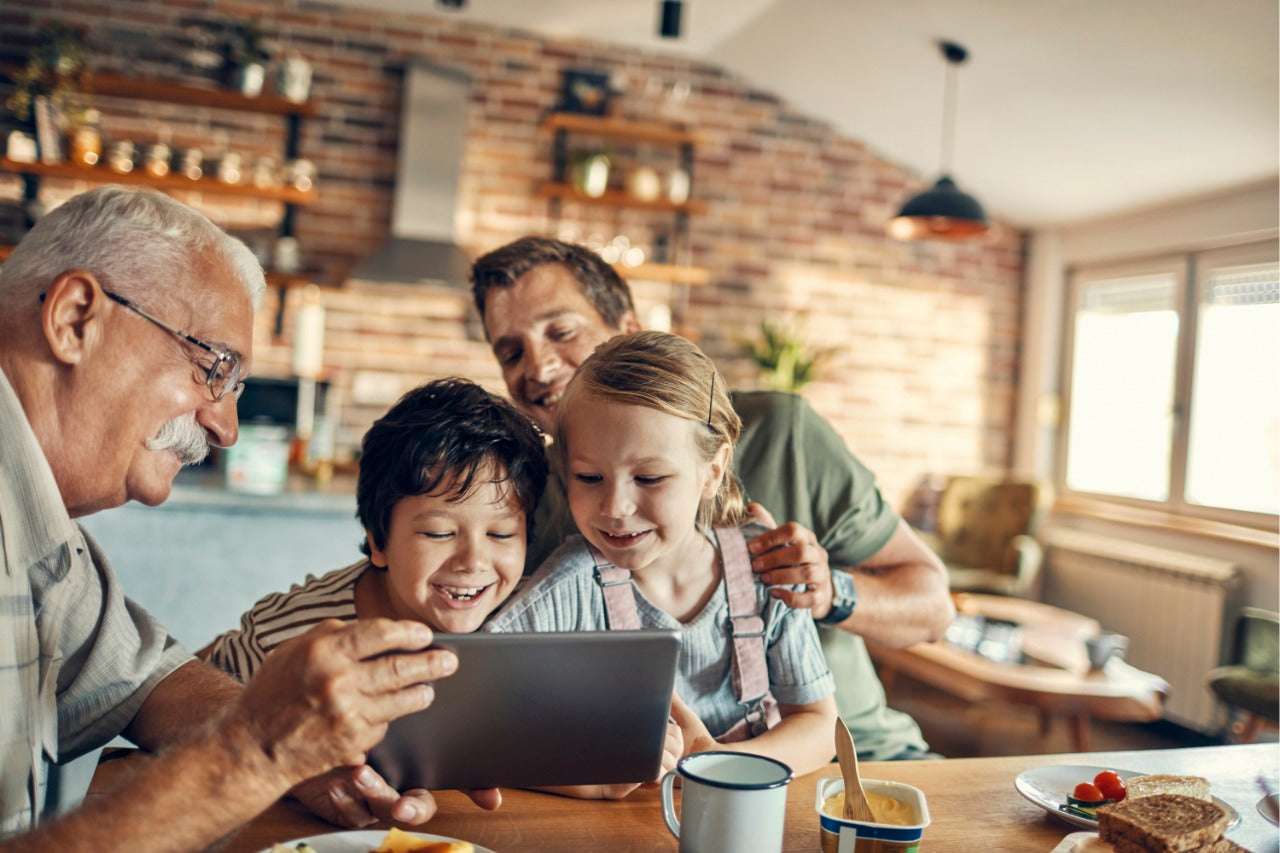 Dorvie Communities Makes it Easy for You To:

Directly integrate into your existing outreach and sales process
Seamlessly communicate with prospects receiving Dorvie services

Easily track & adjust services for your prospects, if needed

Automatically receive shared revenue from enrolled prospects
Ready to Learn More?
Customer Experience
3 / Member

# of Weekly Concierge Contacts
Most Requested Services
Lawn Care

House Cleaning

Meal Delivery
Raising Brand Awareness
90% Click-Thru

On Partner Features on Our Social Media Channels

10-15% Higher

Email Open Rate than Industry Average
Define a pilot timeline & scope:

- How long should our pilot run?

- What services will this entail?

- How will we work together?

Define how to engage together:

- How do we ID clients to enroll?

- Where do we co-brand/market?

- How do we integrate into outreach?

Set milestones & expectations:

- What does success look like?

- How do we scale together?

- How will we work together post-pilot?
Ready to Learn More? Let's Talk!
---